NAD Receivers and Amps
NAD - Doing it right the first time.
---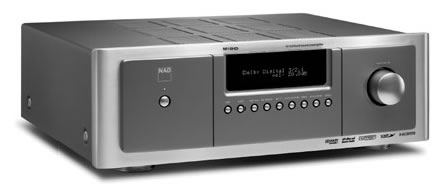 NAD provides excelent performance options with great value starting with the introductory models and excels with the Master Series on the top end.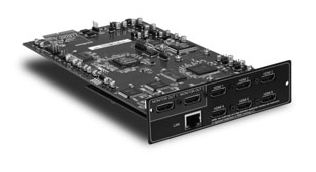 Designed with modular card design, we can select and build a system specifically to meet your needs. This modular design also enables you to take advantage of your older equipment right along next to newer components. An analog turntable will utilize an analog input card while the Blu-ray player would utlize an HDMI card. More importantly, when technology changes, a simple card swap is all you need to do to accomodate new devices.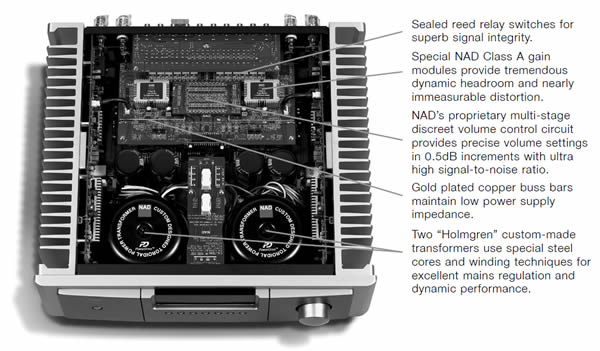 If you are interested in NAD products, please give us a call 800-675-1315 or stop by our showroom in Sedona and have a listen.