Procella loudspeakers are the only loudspeakers specifically designed for high-resolution HD audio formats....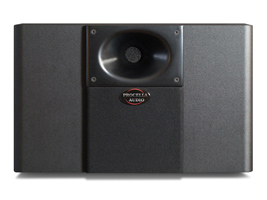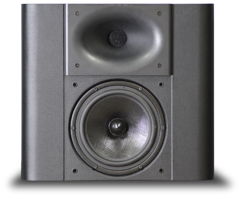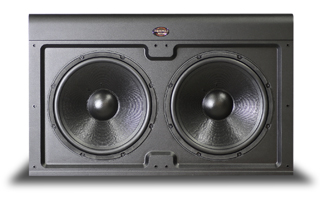 ---
Today's Blu-ray movie and music recordings use the DTS-HD™ Master Audio, Dolby TrueHD™ and Lossless LPCM formats to produce a dynamic range that often exceeds 120 dB - well beyond the 105 dB capability of conventional hi-fi speakers! Limited by their ubiquitous dome tweeter technology, these speakers simply cannot keep up. Designed by two DTS directors, Procella loudspeakers were created to meet and exceed the requirements of the new HD audio technologies. Advanced proprietary technology and pro audio componentry enable Procella loudspeakers to seamlessly reproduce the entire dynamic spectrum - meaning you'll experience everything from the most subtle details of live acoustic music to the tactile impact of live concerts and blockbuster films. Procella Audio has loudspeakers, subwoofers and amplifiers for any size room from 2 to over 200 seats. Move beyond high fidelity to HD audio - and experience the lifelike power, impact and clarity of Procella loudspeakers!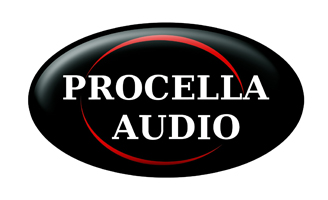 Contact us for more information or stop by our showroom in Sedona, AZ to listen to Procella speakers in action!